Latest Updates
These savings are SCARY good! I mean what a SPOOKtacular sale! It gives me the chills! It's like handing out candy to adorable little skeletons and Berserkers! But you must act quickly before you turn into a pumpkin! Shall I keep going? This is kind of ghould fun! Sorry I'm not sorry, sometimes I just have to get puns out of my system. ;)
As you may have deduced, yes, we are very happy to offer a 50% off sale for Torchlight and Torchlight II in celebration of Halloween. The sale runs Thursday, October 30th at 10am PDT, until Monday November 3 at 10am PST. Be sure to nab your copy before the sale ends....we wouldn't want anyone to be tricked instead of treated.
You bet I sneaked one more in there! Enjoy the sale and have a fun, safe, holiday weekend!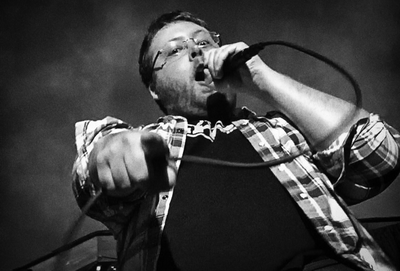 Matt Lefferts, our Lead Animator, sat down recently to talk about how he got into the game industry. We also learn which career path he might have taken if the universe had unfolded in another way.
Read More »