Latest Updates
We've got some BIG NEWS to announce today!
Torchlight II for Mac is available right now on Steam!
Check inside to see the trailer.
Read More »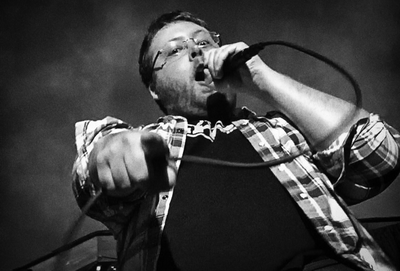 Matt Lefferts, our Lead Animator, sat down recently to talk about how he got into the game industry. We also learn which career path he might have taken if the universe had unfolded in another way.
Read More »